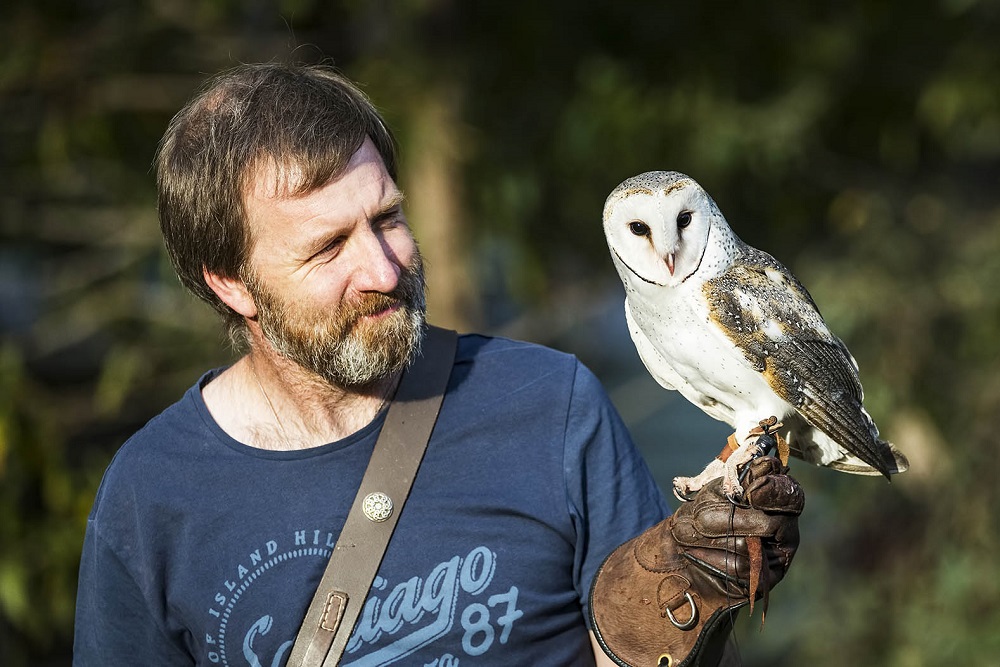 For owl lovers. This one hour session enables you to get near to two owl species, including a close encounter with a Barn Owl!  The session will include observing our owls in action, learning about 'what makes an owl', and understanding more about how you can help maintain owl populations.  A certificate to commemorate your encounter is available upon request.
This Owl Encounter is limited to a maximum of six people and is usually located at the Garibaldi Hall. Please note that free-flying birds of prey is weather dependent.
This experience can be purchased as a gift voucher that is valid for 12 months (please note that birds are available for encounters between March and November).
Cost: $220
*Please check dates with the Sanctuary by contacting us via our Contact Us page.
Download more information about bookings and conditions below.
Encounter Information & Conditions Flyer