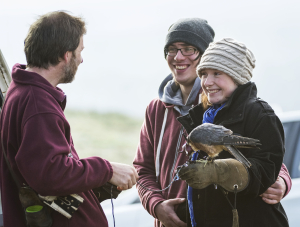 We conduct mobile raptor displays in Ballarat and surrounding districts only and we will bring our birds out to a mutually convenient venue organised by you. So, why not consider booking a convenient venue for a bird of prey display with your family or a group of friends? We particularly recommend the Garibaldi public hall, a beautiful re-purposed Victorian era primary school with grounds that are perfect for our birds and has cooking facilities and public toilets. Grenville Hall is also close by and also a convenient choice.
Personalised raptor displays will be quoted on a case by case basis, depending on the number of birds involved and travel requirements.
We do not charge for travel within 20km of our location in Garibaldi.
For information and contacts on booking public halls for your event or family gathering, please refer to the Golden Plains Shire website here:
https://www.goldenplains.vic.gov.au/residents/my-community/community-facilities/halls-hire-golden-plains
Please note that any free-flying of raptors will be subject to our risk assessment and weather on the day.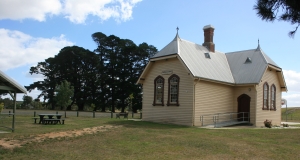 Garibaldi Public Hall, south of Ballarat